Last Minute Room Deals for this Weekend
Fall Foliage is Here!
The forecast is not great and we also received a cancellation, so we're offering a couple of rooms at deeply discounted rates for this weekend.
The foliage is really pretty right now, and there are shows for your evening entertainment: The Glass Menagerie at Barrington Stage and The Father at Ghent Playhouse. Norman Rockwell Museum, The Clark, and Mass MoCA are all open with great exhibits. There's lots to do.
All the restaurants and wineries are open and there's apples! Check out our slashed prices on The Loft Suite, Red Maple, and Sapling rooms!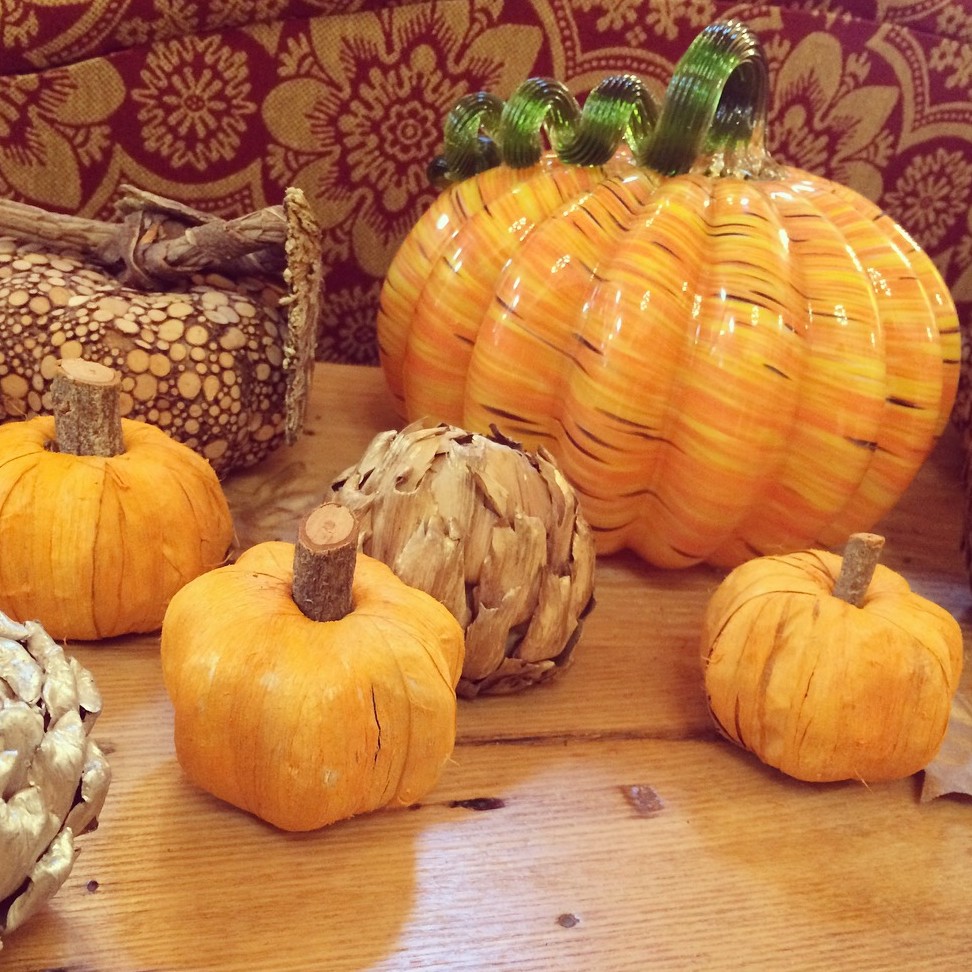 Midweek Elopement Package - $529
Ready to tie the knot? We make it easy!
Check out our Midweek Elopement Package: two nights in your choice of either the Loft Suite or the Pines Duplex Suite, your marriage ceremony, and a bubbly toast to commemorate the happy occasion!
Available Monday through Thursday.
All you need is a valid NYS marriage license. We will provide you with the standard vows and you can make any changes or additions you want to make them just right for you. If you are bringing someone to bear witness, we will give a discount for their room; if we need to provide a witness, there is a small (very small) additional cost. This Autumn is a great time for an elopement and mini-honeymoon, and our Upper Hudson Valley and Berkshire Region is a great place for your nuptials! We've got tons of great restaurants, all the theaters are open, and an abundance of hiking trails, museums, historic sites, and gardens for you to enjoy. Let's get married!
*Please note that ALL humans are welcomed here; to get married or otherwise!
Don't have much free time? Stay for a single night elopement for $329.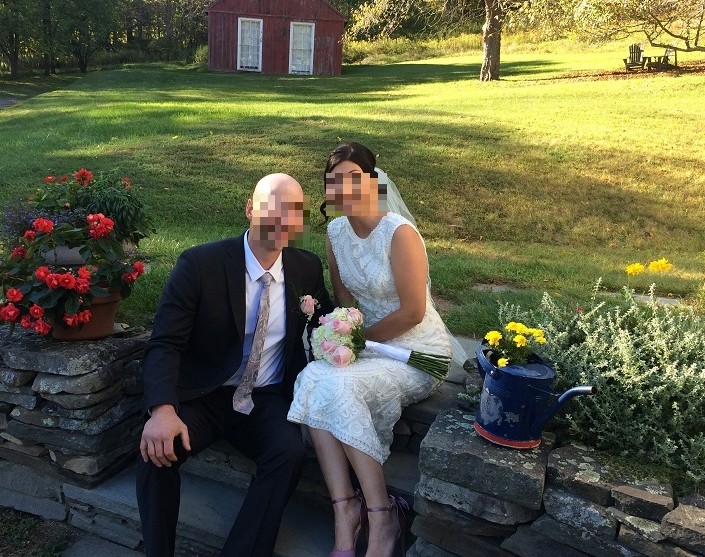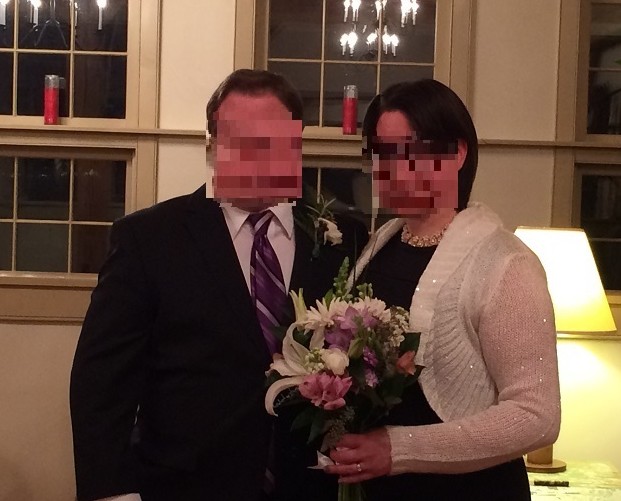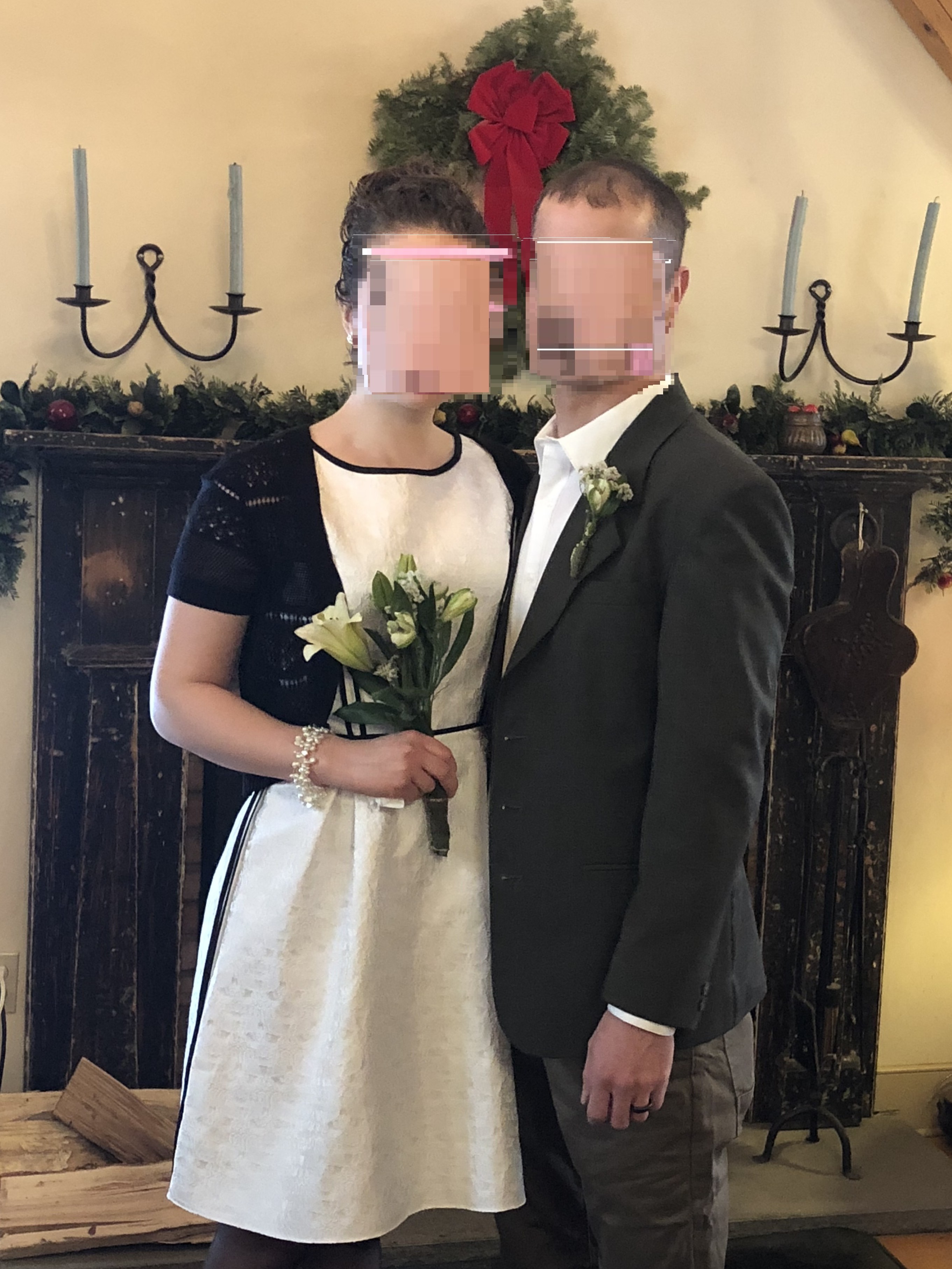 Mid-Week Special - Discounted Rates
There is so much to do and see during the week - why not enjoy discounted rates and beat the crowds? Need some ideas? Here you go:
Enjoy a concert or show at Tanglewood, Mac-Haydn Theatre, PS 21, Shakespeare & Co., or Berkshire Theatre Festival.
Sample local favorites at Hudson-Chatham Winery, Furnacebrook Winery, Chatham Brewing, Hillrock Estate Distillery, or any of the other great local purveyors of beer, wine and spirits.
Take in the fine art at The Clark Institute, Norman Rockwell Museum, The School, and Mass MOCA.
Browse antique shops and boutiques in Chatham, trendy Hudson, and Route 7.
Tour historical sites and gardens like The Mount, Ventfort Hall, Steepletop, Chesterwood, and Hancock Shaker Village.
Now offering discounted rates in all rooms Monday through Thursday - click HERE to see which rooms are available for your visit with current rates. Rates are as posted and are subject to change.