August 11, 2015
Van Gogh and Nature Exhibit at The Clark
Posted by: Silver Maple Farm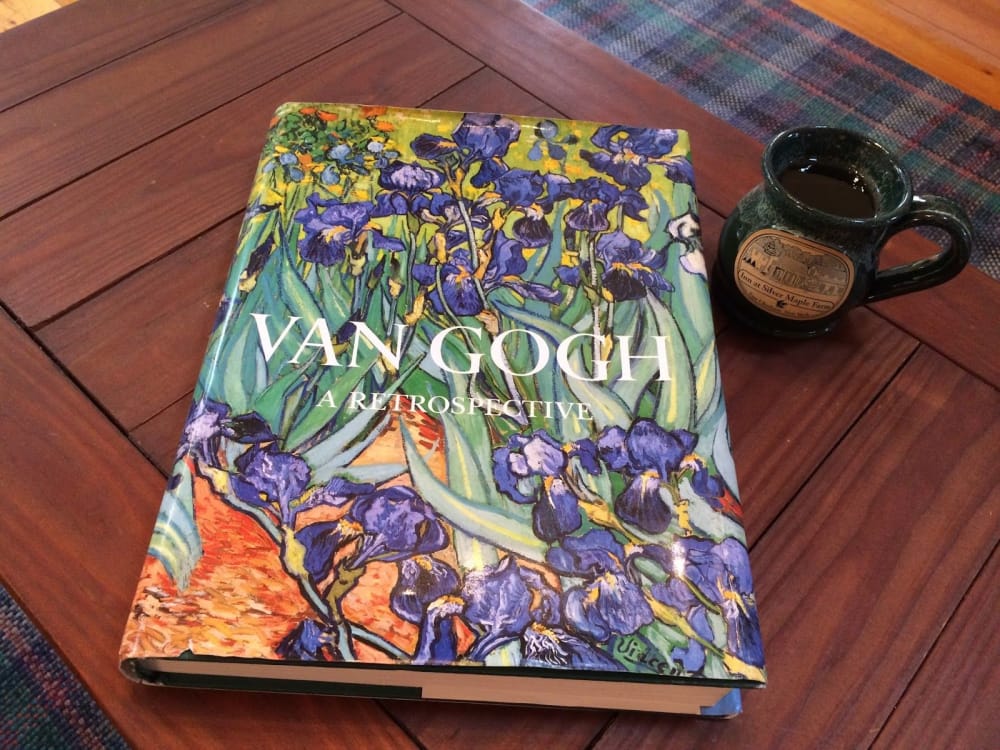 Lifetime love affair with The Post - Impressionists? You're in luck! This summer the Berkshire's beloved Clark Art Institute will be featuring a new seasonal exhibit called Van Gogh and Nature; a brilliantly curated collection of forty paintings and nineteen drawings and prints by Vincent Van Gogh. This brilliant collection of works will be exhibited through September 13, 2015, and The Clark is only a thirty mile drive from the Inn at Silver Maple Farm.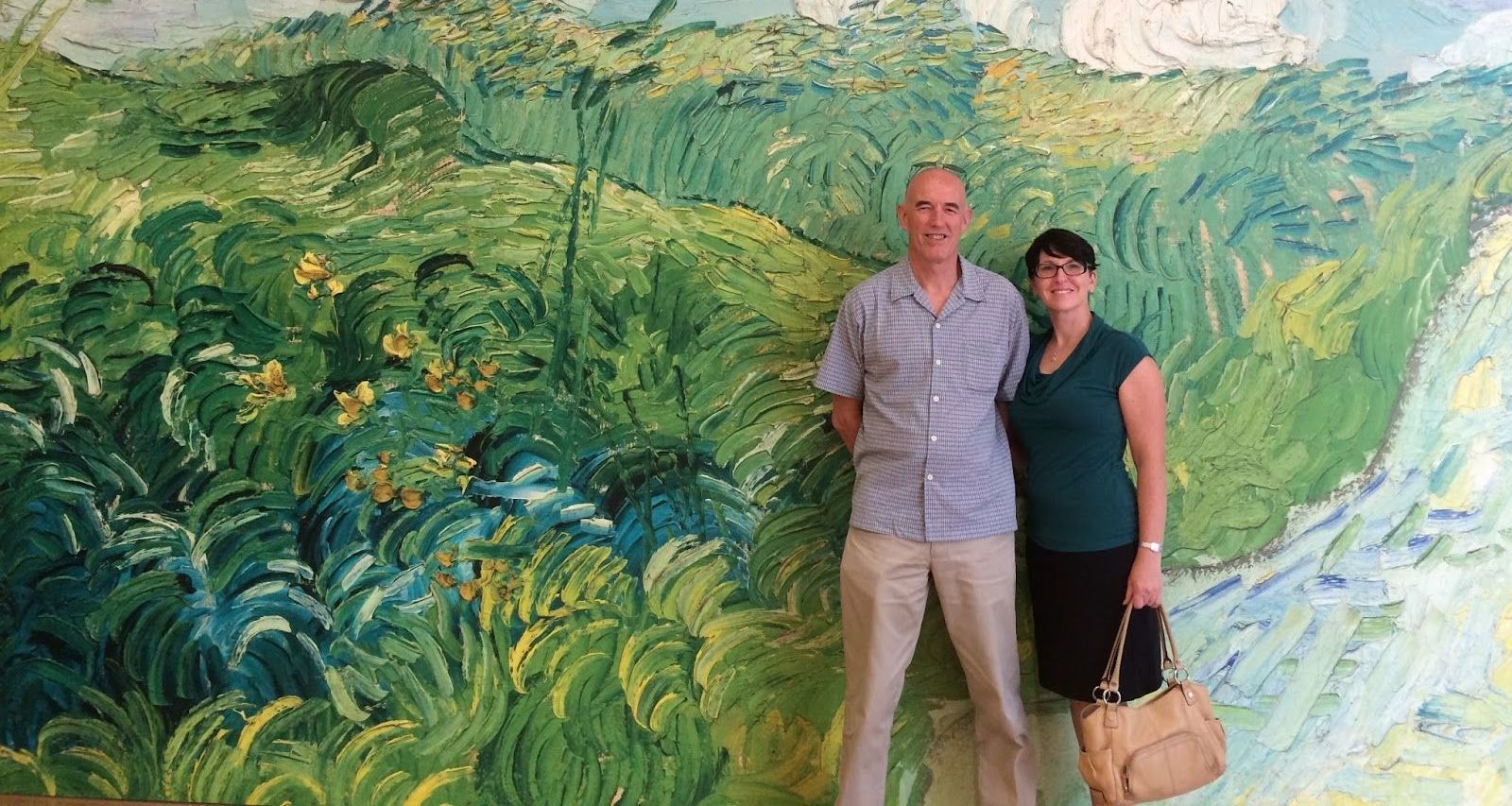 This is the only photo permitted at the exhibit.

It is well known that the Dutch Master struggled with mental illnesses and personal relationships throughout his life. However, his connection with the natural world, which began early in his childhood, seems to have been constant to the very end. The exhibit is truly breathtaking – enjoyable for novices as well as seasoned aficionados. The emotions manifested in the varying scenes of landscapes, fields, forests, country houses, churches, and parks brilliantly guide the visitor through Van Gogh's lifelong affinity to his natural surroundings.

The Clark was renovated and reopened last summer. Round out your visit with a stroll through the permanent collection, and perhaps a moment at the new reflecting pool. Enjoy!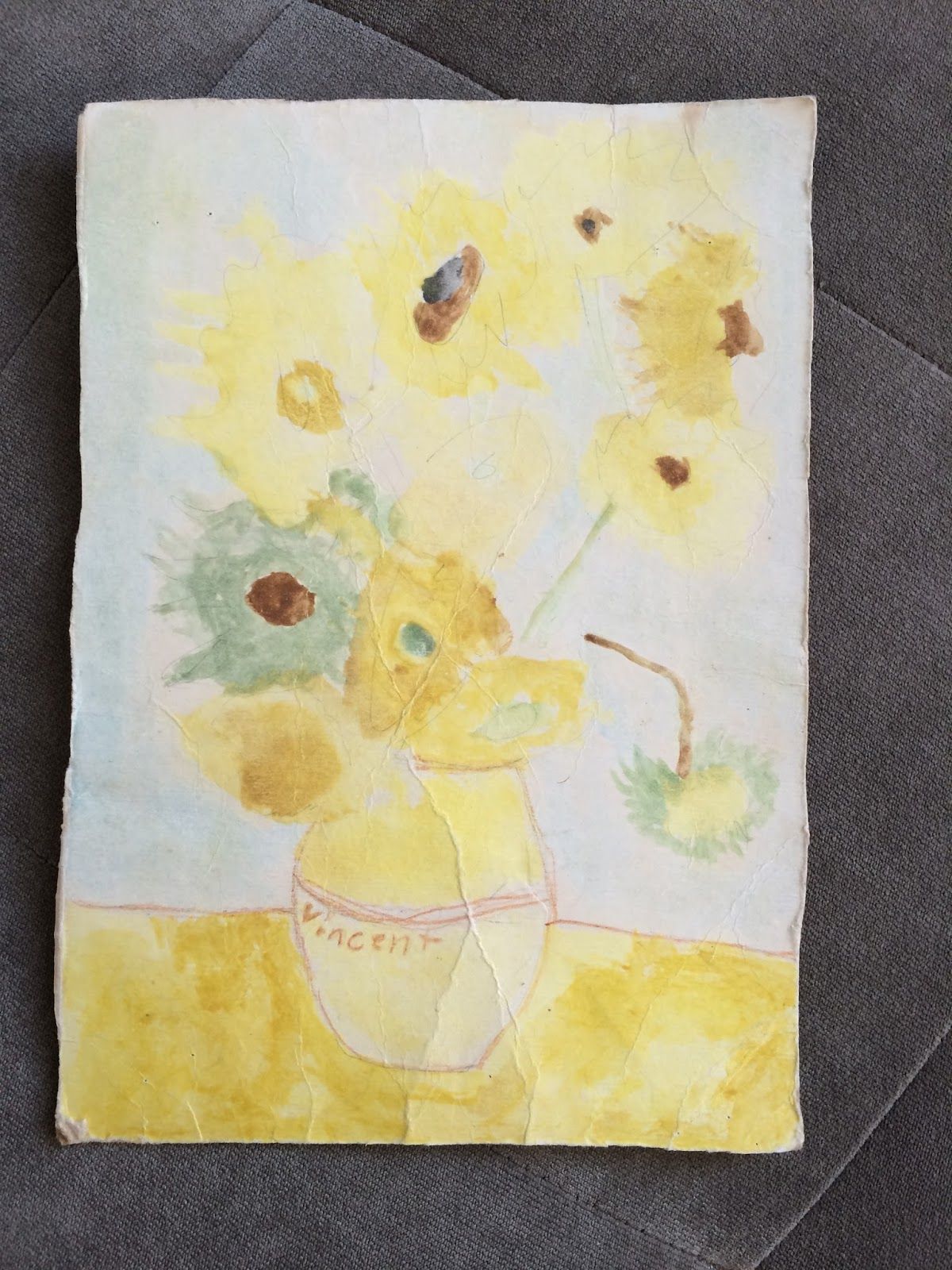 My love affair started at age 9 when I painted this!