April 16, 2013
Signs of Spring - Perennials Push Through the Soil
Posted by: Silver Maple Farm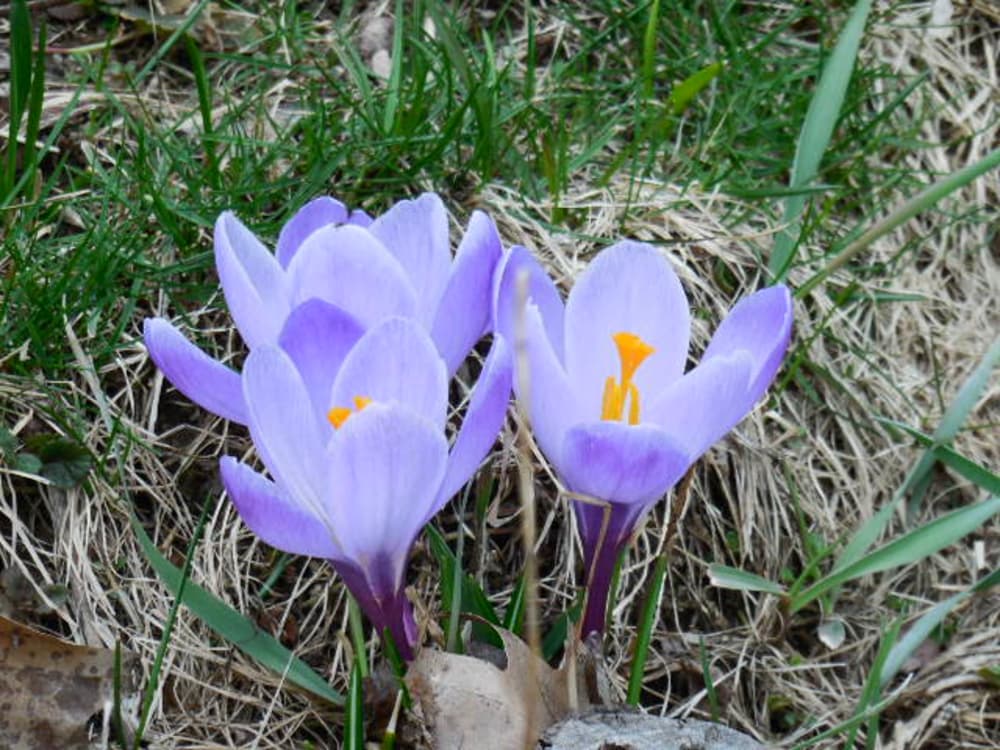 Despite the fact that we had a little sleet a couple of mornings ago, it seems that Spring has arrived here in our little valley. The surest sign is the appearance of cheerful crocuses. Last week we posted some photos of the first purple crocuses on Facebook, but today we discovered nineteen different clutches scattered across our front lawn, including a yellow bunch and this rare white one.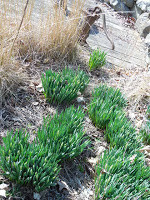 Daffodils
Other spring perennials are also showing themselves. Several bunches of yellow daffodils have pushed their way up through the leaf litter and are getting ready to show their vibrant blooms over the next few days. Bunches of wild alliums are also standing tall, perhaps offering a tasty spring treat to some of the wildlife in our woods.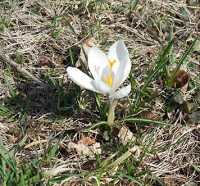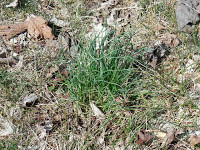 A nice patch of delphiniums have made their appearance as well. The innkeeper planted four starts of these rich violet flowers in June 2011. They did not do much then, and became shaded by a large shrub last season, also not showing much. The shrub was heavily pruned back in autumn, and these delphiniums are off to a good start. Clearly, they have become well-established, and we are looking forward to their late season display.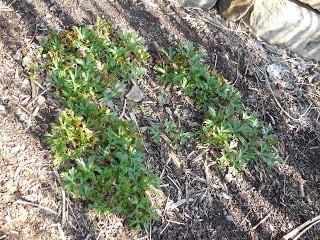 In our front garden, the one that is surrounded by the low stone wall, lupines have started their ascent. These tiny little star-shaped leaves tinged with purple will grow into thigh-high conical flowers in vibrant purple and pink hues through the front garden. Later, we will see the beginnings of peonies and a nice patch of red poppies.

And of course, we can't forget the classic tulips, which reminds us yearly of the rich Dutch heritage of this region. We look forward to the arrival of each of our perennials families, in turn, throughout the coming season.