June 9, 2018
Lindenwald - the Martin Van Buren Presidential Estate
Posted by: Silver Maple Farm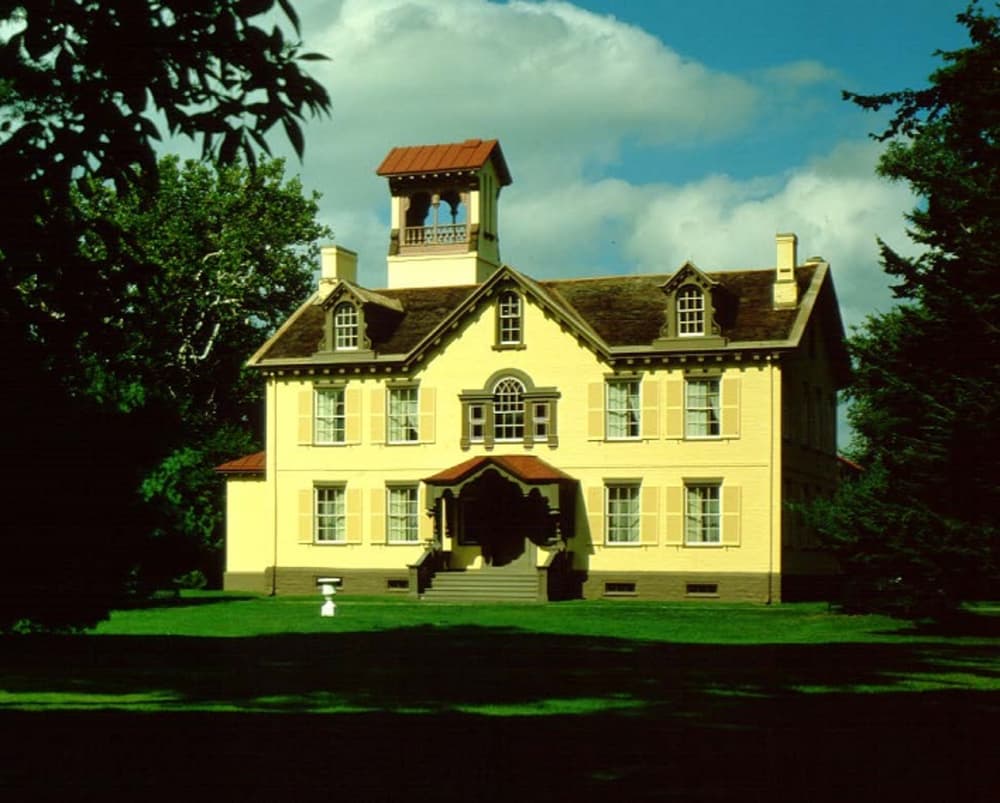 Lindenwald is the common name of the Martin Van Buren National Historic Site. Van Buren puchased this Kinderhook estate during his single term as the eighth President of the United States, and lived here during retirement. Now, is it the most impressive presidential home you've ever seen? Probably not. However, is it the most impressive presidential home in the Upper Hudson Valley/Berkshire/Capital District region? You bet it is! So, here are a few interesting facts about this sometimes overlooked president.
Martin Van Buren was the first President who was born a United States citizen; each of his predecessors were of British citizenship and ancestry.
Despite being born American, he did not speak English as his first language. He was raised speaking Dutch and learned English at school.
He was one of the founders of the Democratic Party we know today.
He named the estate Lindenwald for the avenue of American Linden trees which remain to this day.
Van Buren was elected Governor of New York State, but resigned after only two months to serve as Jackson's Secretary of State. He also served as a Senator from New York.
He was the only President to be alive during both the American Revolutionary War and the Civil War.
Although not interfering with slavery where it existed during his presidency, he came out as an abolitionist later in life.
The expression "OK" is believed to have come from his nickname "Old Kinderhook"; it is now one of the most universally spoken and understood utterances around the world.
Lindenwald is owned and operated by the National Park Service and offers guided tours of the mansion and grounds from May through October. It's just a short drive from the Inn at Silver Maple Farm, and an easy and interesting venue to visit during your next getaway!