October 22, 2012
How about an afternoon at Chesterwood?
Posted by: Silver Maple Farm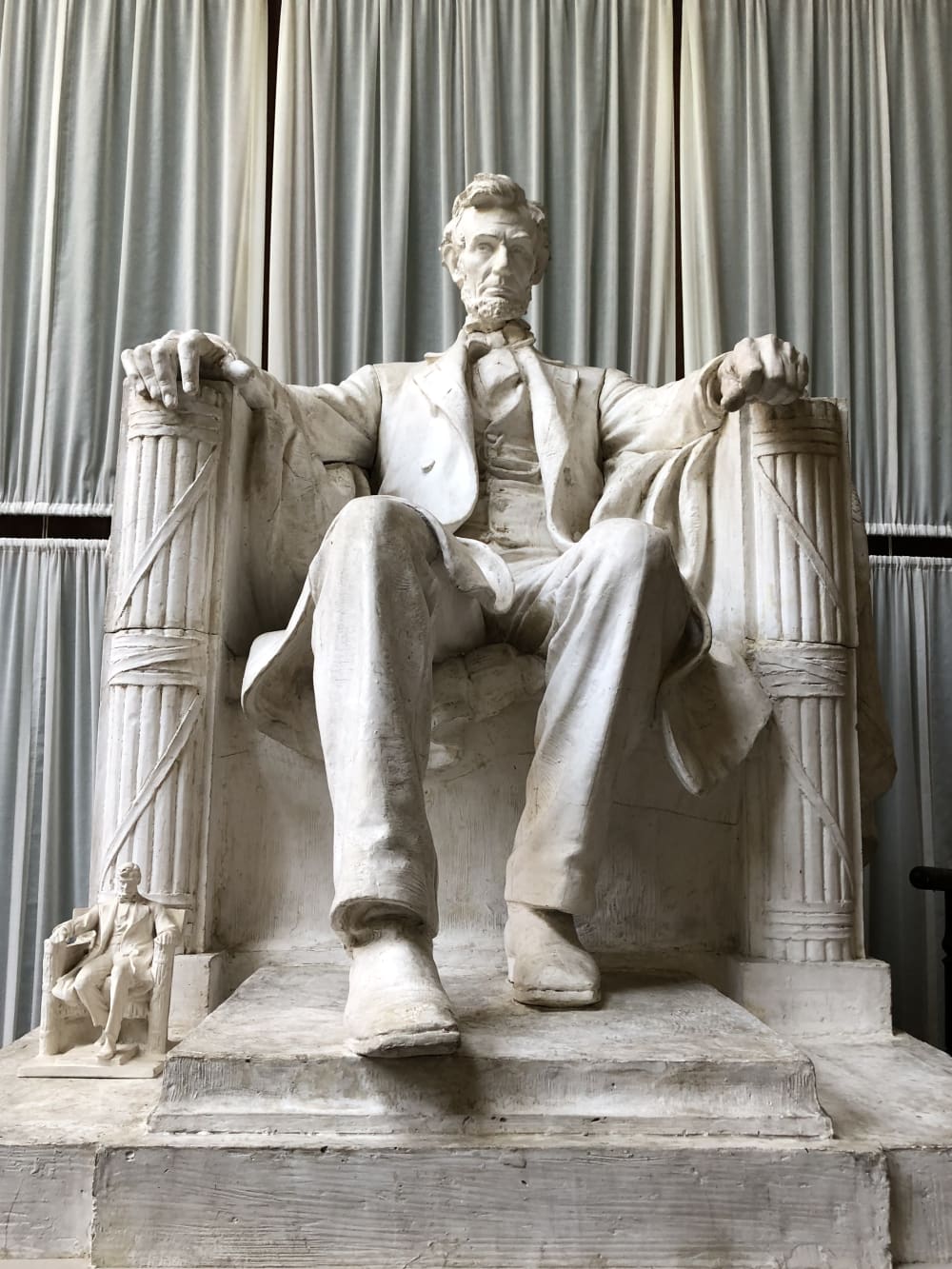 Ever heard of the Minute Man? How about the Lincoln Memorial? Well, both of these iconic statues were created by sculptor Daniel Chester French. During his lifetime, French established a summer house and studio in Stockbridge, Massachusetts, just a few miles from the Inn at Silver Maple Farm. Today, the buildings and grounds that make up Chesterwood are a designated historic site of the National Trust for Historic Preservation, and are open to the public for tours and events. The gift shop and visitors center have some interesting exhibits that will bring you up to speed on the life and history of French and the times he lived in. The house is a perfectly lovely country cottage, containing much of the original furniture and décor. In addition to viewing the main living spaces on the first floor, the tour takes up you upstairs where you can also see the bedrooms. A short walk past the beautiful gardens takes you to the studio, which is a large and impressive space. Don't hesitate to ask questions; the docents are very knowledgeable and are eager to share what they know. Take your time there to really take it all in. Then refresh yourself with a nice picnic lunch at the many tables set up on the lawn adjacent to the parking area. Round out your visit with a walk along the nature trail that runs through the beautiful grounds. This path will be spotted with a curated exhibit of contemporary sculptures from artists near and far.