March 8, 2013
Discounts - you asked for them, you got them!
Posted by: Silver Maple Farm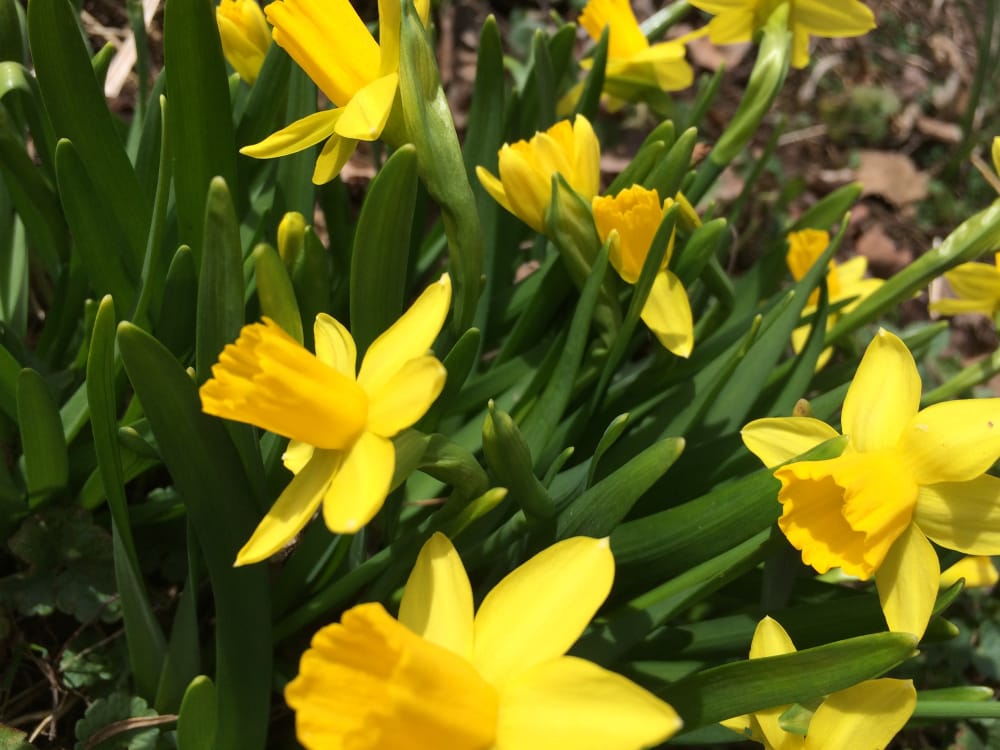 Seasonal Discounts

Discounts. Everyone wants them, and we like to give them. In fact, many of our guests don't realize that we discount rooms for the majority of the year. From the last week of October until Memorial Day weekend, we are pretty much exclusively operating at discounted rates, save for Thanksgiving and Christmas. During these very slow months, in additional to moving to lower off-peak season rates, we also post specials and deals on our website and Facebook feed for pretty much every weekend. At the writing of this post, a snowy Friday afternoon in March, we don't have any guests coming in, but sure wish we did. We've posted a special promotion, but so far no takers. Still, we are happy to discount our rates if it will help you decide to book your bed and breakfast get-away weekend with us. As a small home-based business, every reservation counts, especially during these lean winter months. So we are happy to work with you to make your special weekend away affordable. What we really can't do is discount our rates from June through October. Not because we don't like to give discounts, but because we simply can't afford to discount rooms during the time of year when demand is the highest. Sometimes our guests laugh when we tell them that although we can't offer them a group rate in August, we will offer them a great deal if they chose to have their family reunion in February! Again, so far no takers, but we are always willing to talk!

Special Event Discounts: Steve Miller Band and Tanglewood on Parade

So, since everyone wants discounts when we can't afford to give them - high demand peak weekends - how about some high demand weekday discounts instead? I know, I know, who goes away during the week? Well, we've got two great reasons to stay at the Inn at Silver Maple Farm during weekdays this summer. Join us on Monday, July 29th at a deeply discounted rate and catch the infamous Steve Miller Band at Tanglewood. And, since we know you are going to enjoy yourselves so much, come back on Tuesday, August 6th, and spend the whole day picnicking at Tanglewood for the annual Tanglewood on Parade extravaganza, which is followed by an outstanding fireworks display! These are two great weekday shows that should not be missed, so live a little, and come join us. To book your room, click here. To purchase tickets to the shows, click here.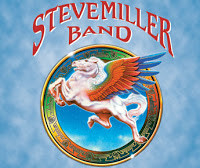 And don't forget, we are still running our Fifth Night Free promotion. When you book four nights, your fifth night will be free, regardless of whether it is a weekday or weekend! If a stay-cation is what you are looking for, this promotion may be just the right fit.