February 24, 2014
Coffee, anyone? It's all set up on the new Barnwood Table.
Posted by: Silver Maple Farm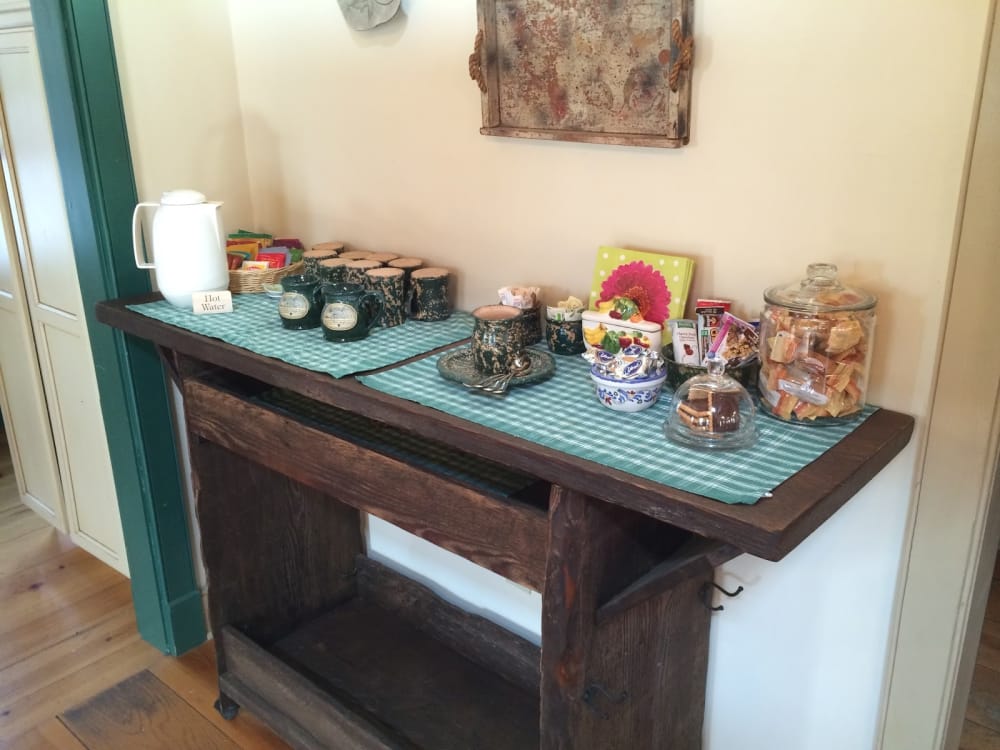 We are excited to show off our new barnwood coffee and tea counter! Many of you know that ever since I first purchased the Inn at Silver Maple Farm, I longed to replace the square butcher block coffee table. It's not that I do not like the butcher block - quite to the contrary, I absolutely love it! However, I felt it was not the best fit for its purpose and wanted to find something that would provide a little more space for the guests fixing their morning coffee. Finding that perfect piece is never easy- it takes time, patience, money, and perhaps trickiest of all, countless hours browsing through different shops in search of that one perfect piece! Sometimes it seems that you will never find the right fit, so you can imagine how serendipitous it is for us each time we do!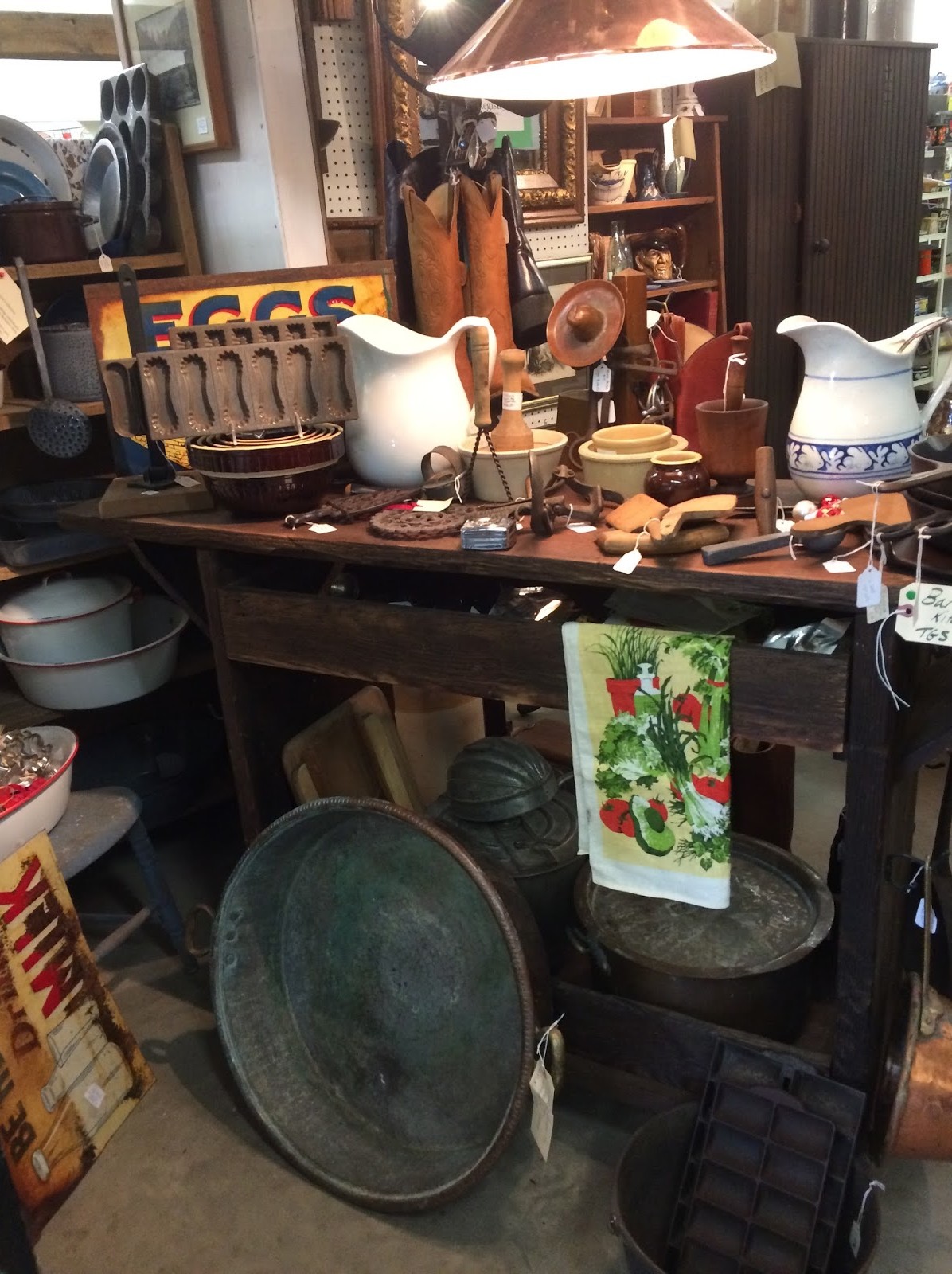 This new barnwood table was discovered at one of my favorite antique shops right on the border of Great Barrington and Sheffield, Great Finds. The minute I saw it, I knew it was right for us, but it was a few weeks before I could get a hand moving it to the Inn and also moving the butcher block, which was so heavy that we actually needed four adults and one child to get it moved! Glad to have great friends around to pitch in and lend a hand when we need one, and we are thrilled with the new coffee counter!