Unde sa mananci? Iată un ghid rapid pentru unele restaurante și restaurante locale preferate!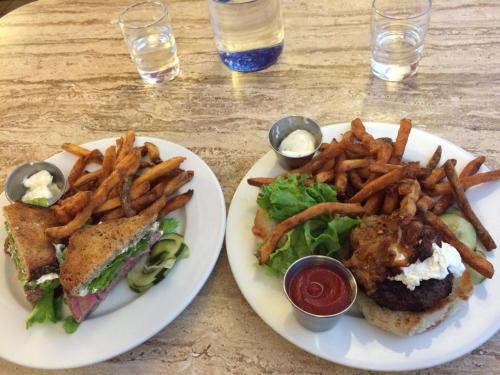 Chatham, Ghent, Vechiul Chtham și Noul Liban
Pittsfield, Lenox, Lee, Stockbridge, Great Barrington
Alta
Church Street Cafe
Bistro zinc
Casa de friptură italiană
John Andrews Farmhouse Restaurant
What's your poison? We've got wineries, breweries, and distilleries galore!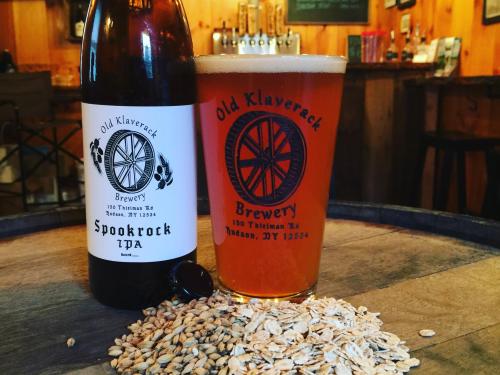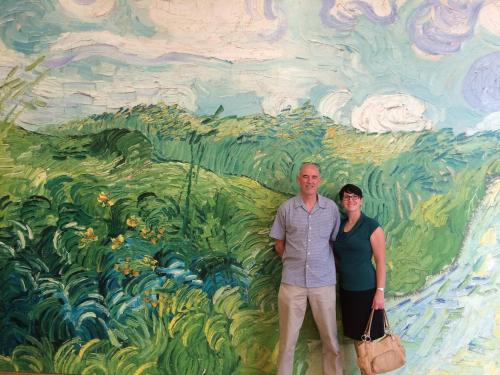 Theater buff? Music maven? We've got you covered with these great local venues!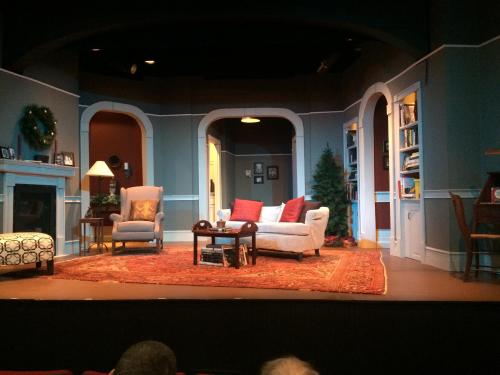 Enjoy the great outdoors! Parks, gardens, hiking trails, adventure parks, speed racing, and ski slopes abound.