Additional Breakfast Guests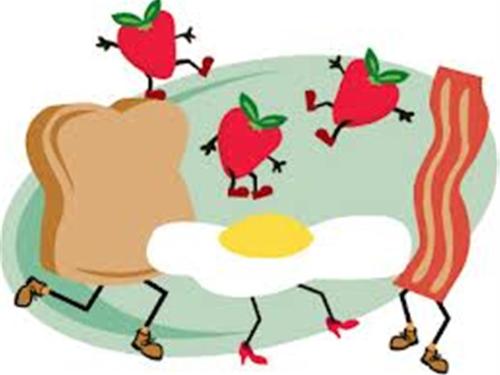 Would you like your local friends or family to join you for breakfast? We would be happy to accommodate your guests at a rate of $15 per guest. Please schedule your additional breakfast guests two days in advance.
Deneen Souvenir Coffee Mugs
Bring home a souvenir custom Deneen Pottery mug from Silver Maple Farm to enjoy your coffee in anytime!

Deneen Mugs are handmade in the United States. Over 24 pairs of hands touch each mug that begins with a lump of clay and ends in a twice-fired piece of Deneen Pottery, which each one bearing its own unique pattern. The dense custom clay body makes these mugs superior in heat retention and durability. The glaze is lead free and food safe. Mugs are $18 each.